Announcing a new ride for Sunday, May 21 st to kick off Brat Fest!
About the Ride
Benefitting the Badger Honor Flight, Capital Brewery and the Saris Cycling Group are teaming up with Brat Fest to sponsor a ride through the rolling hills of Madison's West side.
About Badger Honor Flight
Badger Honor Flight is a regional affiliate of the national Honor Flight Network. The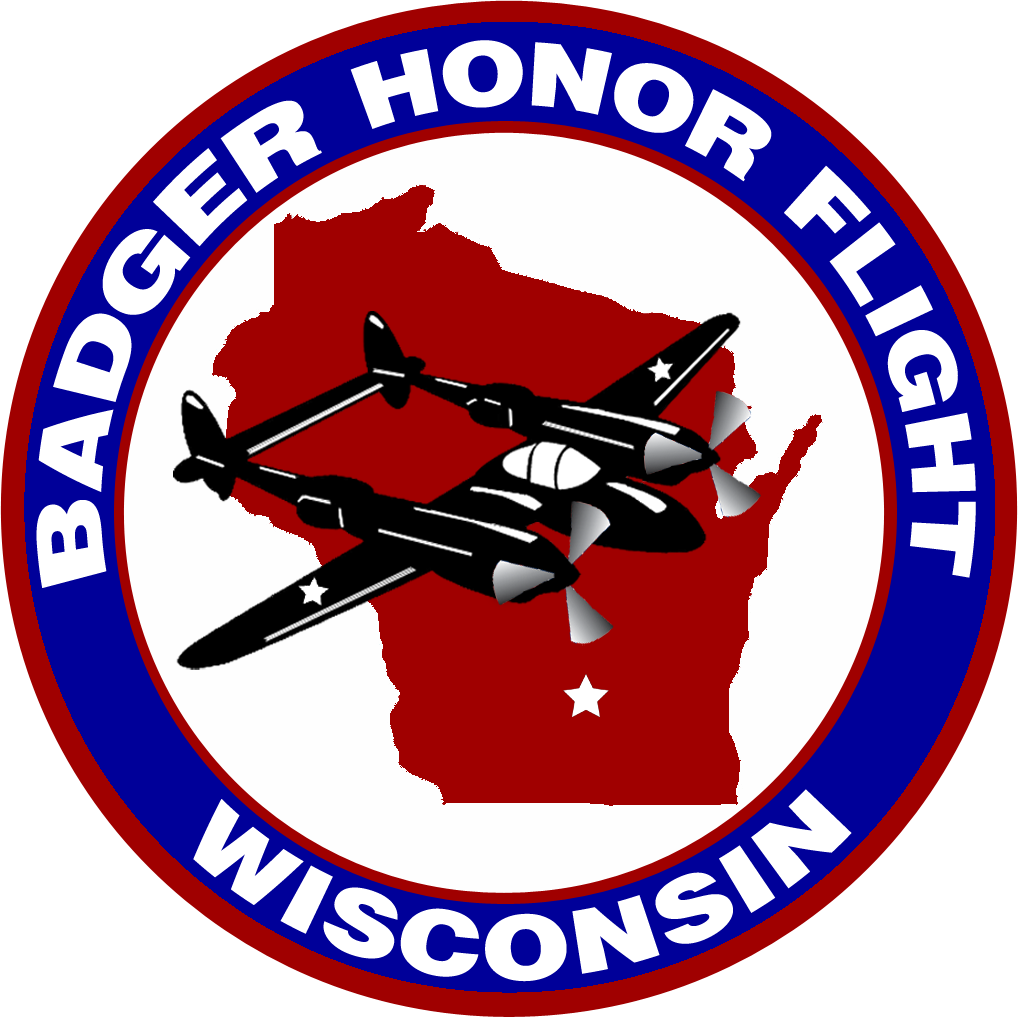 purpose of the Honor Flight Network is to ensure that WWII, Korean War, Vietnam War and terminally ill veterans from any war have the opportunity to see the memorials that have been erected in their honor. The Honor Flight Network provides all amenities to the veterans, including all transportation, meals and lodging.
Everything is free to the veterans because of how much they have sacrificed for this great country already.
Our goal is to raise $35,000 to send half of a flight of 100 veterans to our nation's Capital. We are ever grateful for the sacrifice they gave to our country and this bike ride allows us to honor their services.
Routes
100K: Departs City of Middleton (Capital Brewery) at 9am.
Elevation +998/-998 – Expert and advanced.
https://ridewithgps.com/routes/19036086
50K: Departs City of Middleton (Capital Brewery) at 9:30am.
Elevation +523/-523 – Novice and experienced
https://ridewithgps.com/routes/19035706
10K Family: Departs City of Middleton (Capital Brewery) at 10:30am. Follows Bike Path to Missouri Tavern Rest Area and back.
All rides are fully supported with rest stops, water stops, and a SAG emergency line.
This is an excellent training ride for the Horribly Hilly 100, WI Iron Man, Milkman Triathlon and other local rides.